What is Mentorship Family?
The UC Davis Student Chapter of AIChE is dedicated to ensuring that Chemical Engineers of all class levels and diverse backgrounds have the opportunity to learn and grow in a collaborative environment. As an integral part of this mission, the Mentorship Program provides the chapter's members with a personal networking experience, encouraging communication, team-building, and mutual learning between lower and upper classmen. Currently in its seventh year, the Mentorship Program holds various annual events that foster these connections, including the Iron Chef Competition, Spring Quarter Olympics, and the Mentorship Family Dinner.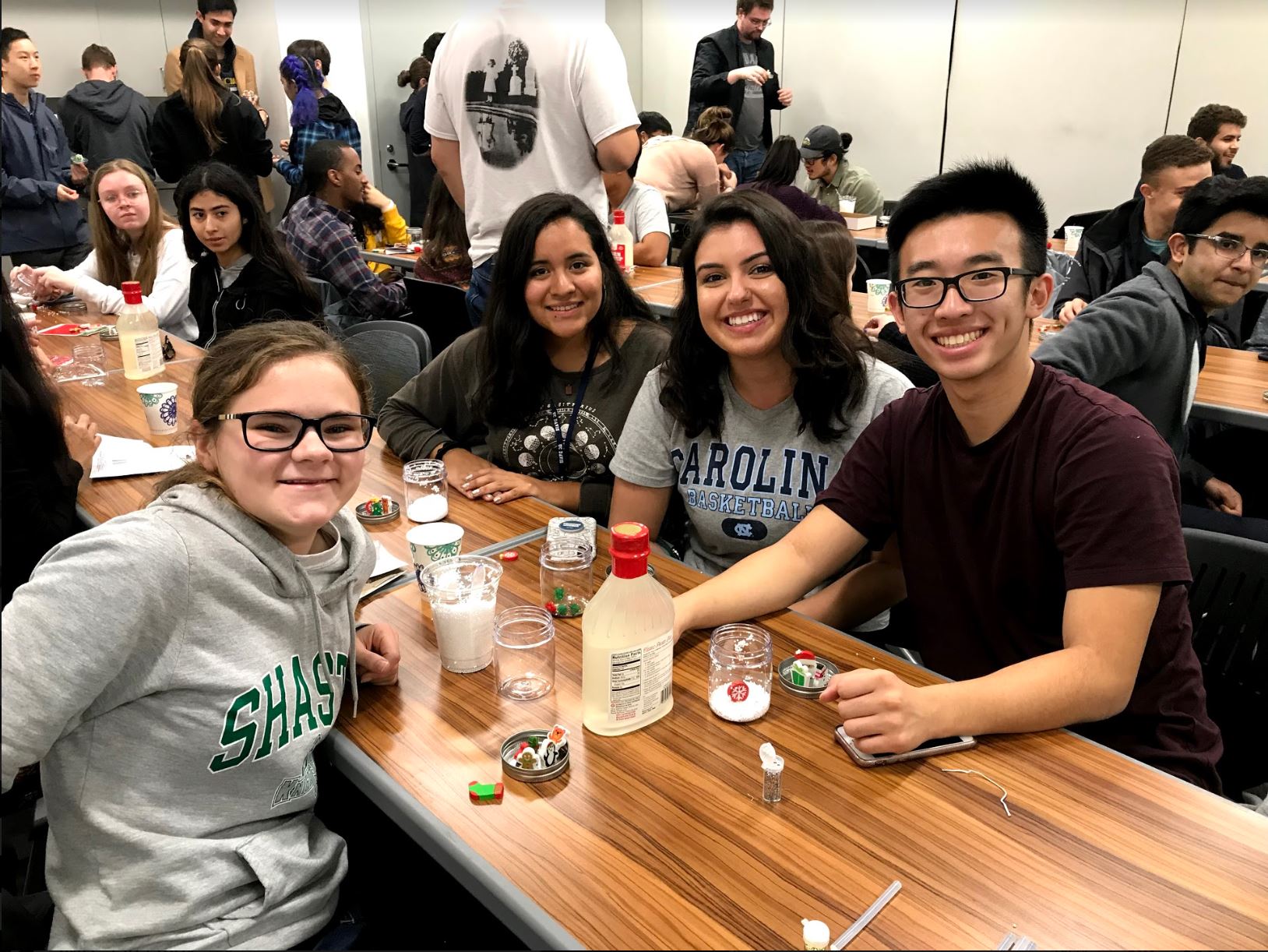 Mentorship Family Dinner
This annual dinner in Fall Quarter is the first organized opportunity for Mentorship Families to meet and connect in a semi-formal environment. Additionally, the family groupings for later team-based events including the Iron Chef Competition and Mentorship Olympics are announced.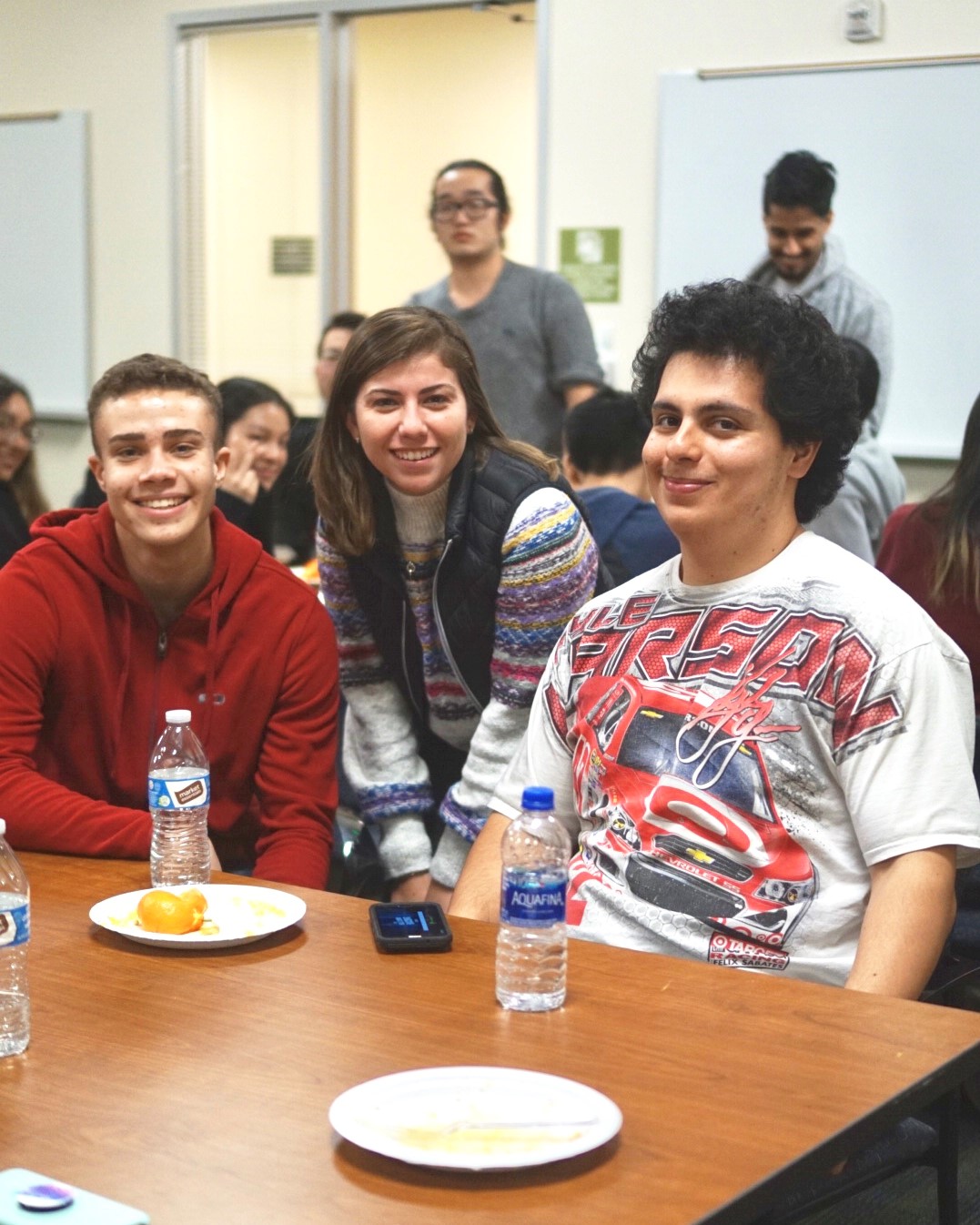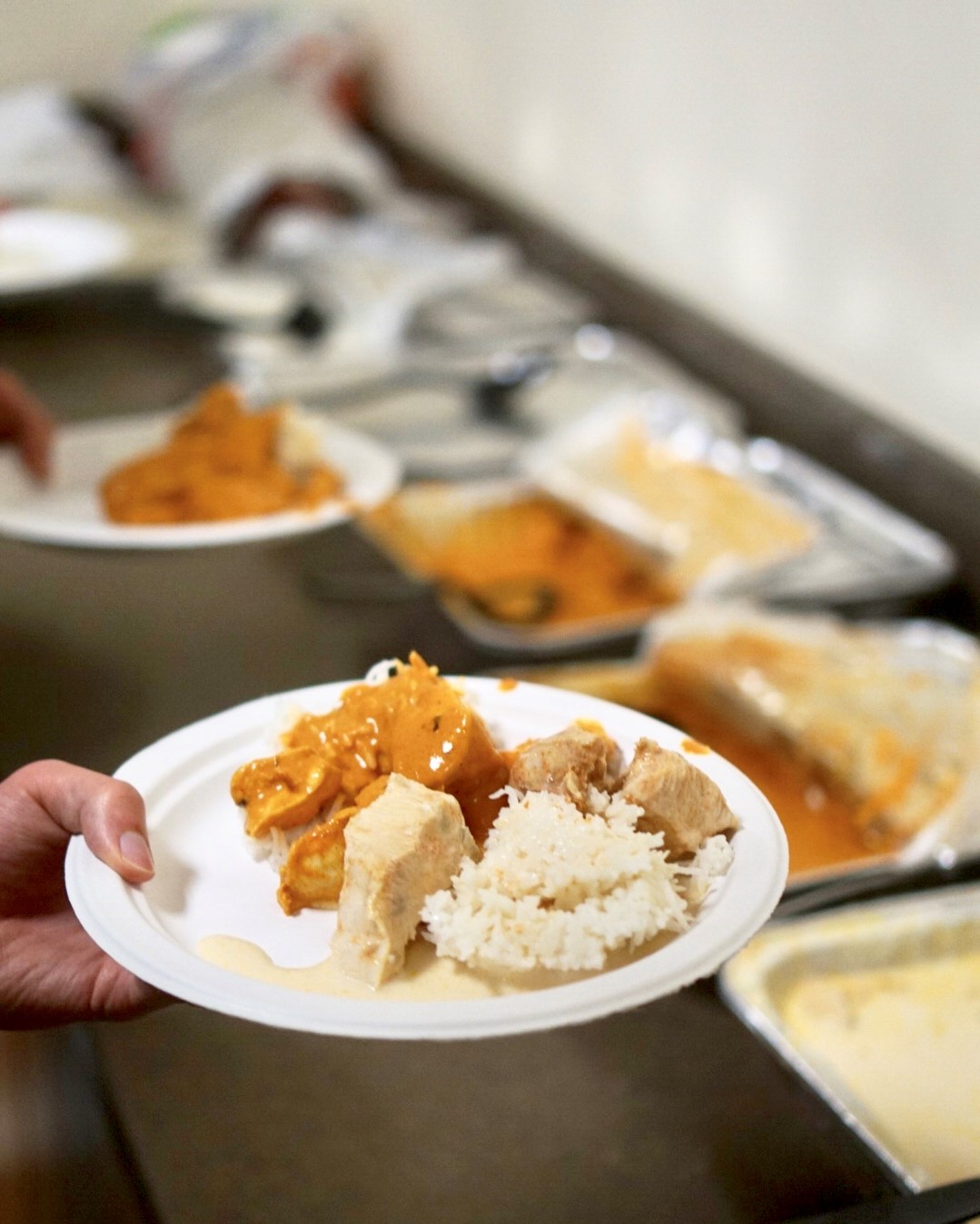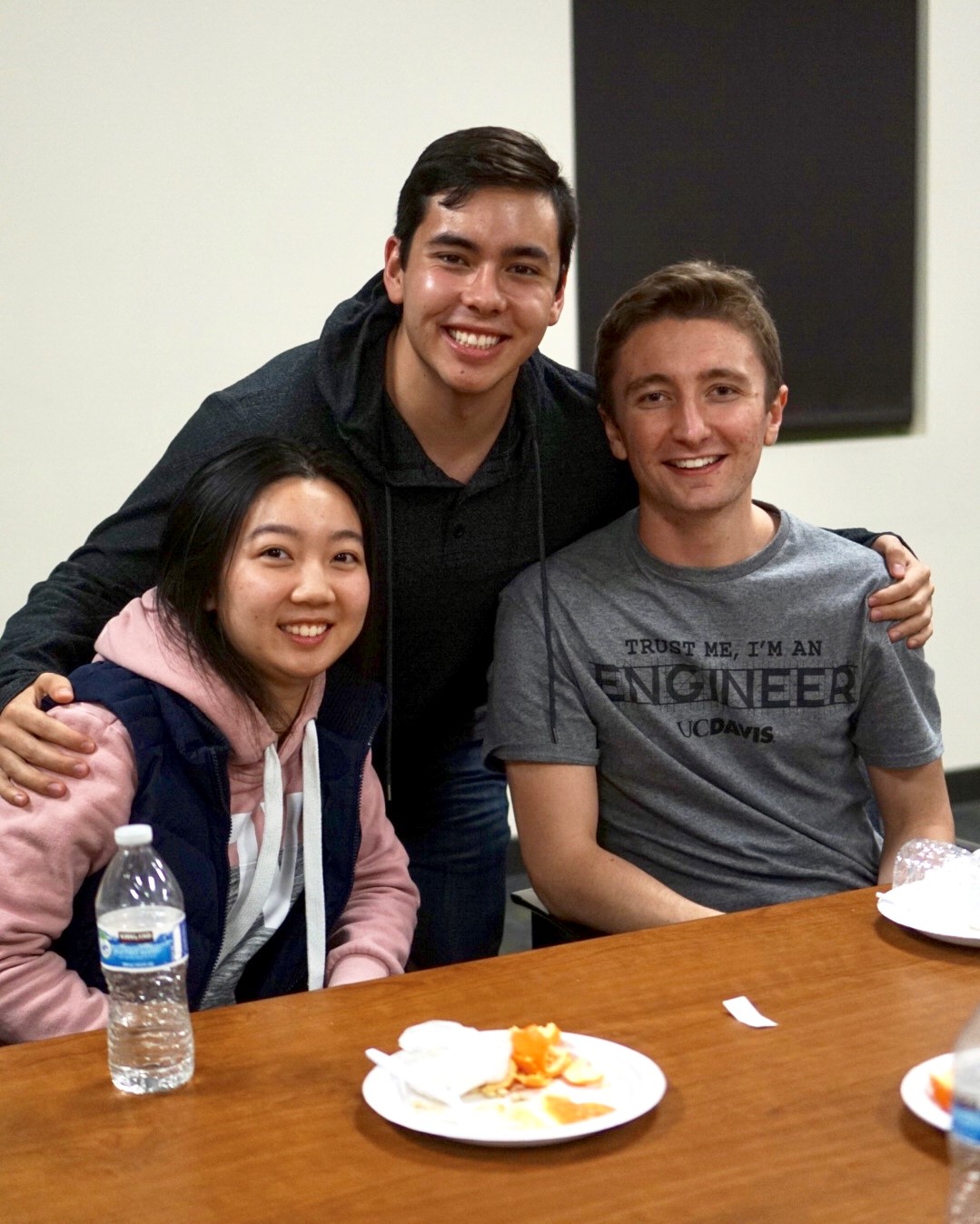 Iron Chef Competition
This major event during Winter Quarter encourages collaboration and creative thinking; family teams are tasked with incorporating two secret ingredients into one entree and one dessert. This competition provides an excellent opportunity for AIChE members to network with Chemical Engineering alumni from previous years.

Mentorship Games
During Spring Quarter, family teams unite to test their teamwork and communication under pressure. The games vary from each year, including such activities as a water balloon toss and Ultimate Frisbee, and are hosted in conjunction with a barbecue for all program members. This year we will be implement mental games as well!