Thank you to our 2019-2020 sponsors!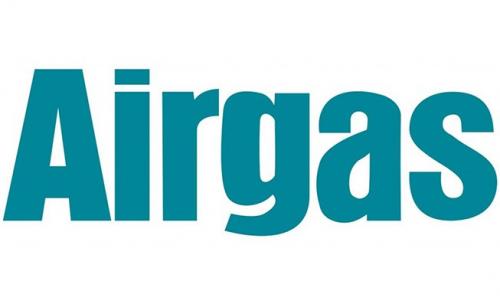 Airgas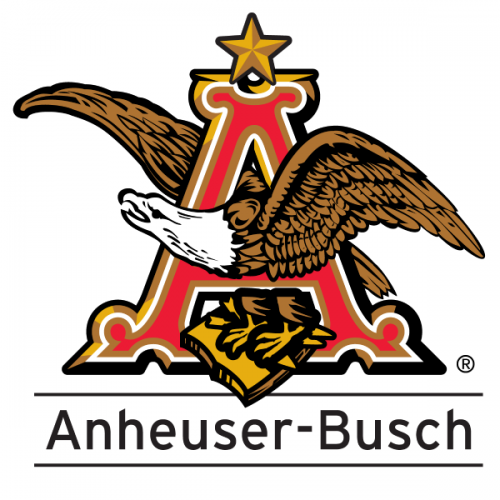 Anheuser-Busch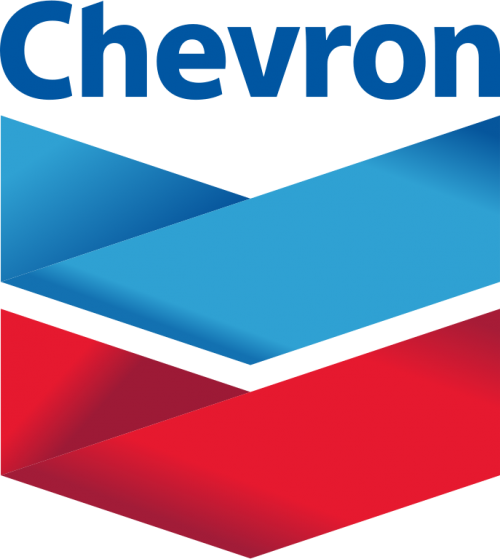 Chevron

Lab Society
Are you interested in sponsoring AIChE at UC Davis?
By investing in AIChE at UC Davis, you are not only helping us host campus events integral to student's professional and interpersonal growth, but you are directly investing the future leaders of chemical engineering. Boasting a roster of 200 members with high engagement through our plethora of events and programs you will have the opportunity to connect directly with our members through on campus information sessions, professional networking socials, and industrial tours.
Contact Us
For more information of how you can get involved with our organization, what sectors your donation can directly augment our club, or any other related information, please contact the current President, Chris Dixon, at crdixon@ucdavis.edu.