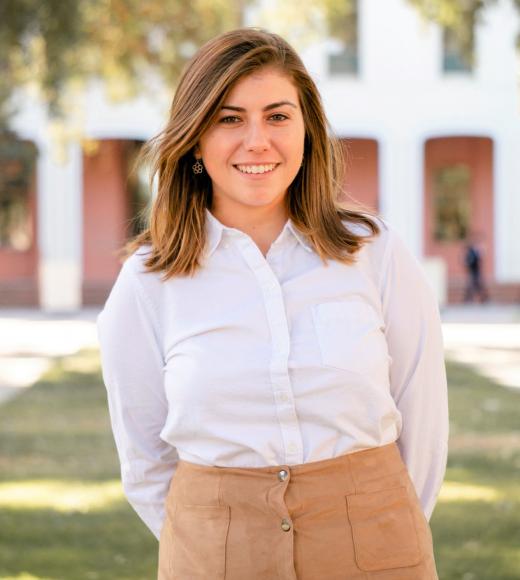 Position Title

Senior Representative
Bio
How did you find AIChE and why did you join? 
I found out about it in my engineering seminar class and decided to join to get to know more people and opportunities in the major.
How has AIChE help you grow as professionally and/or personally?
AIChE has helped me branch out and meet many students not just in my class, but in the major as a whole. I have met some of my closest friends in this major, and we work together to help each other out. Professionally, I have been able to contact company representatives and provide tours for my members, along with asking upperclassmen for resume and interview advice.
What's one interesting fact about you? 
I have been playing tennis since I was 8 years old.
A food blogger is interviewing you about your favorite food, what would that food item be? 
Fettuccine Alfredo with Chicken