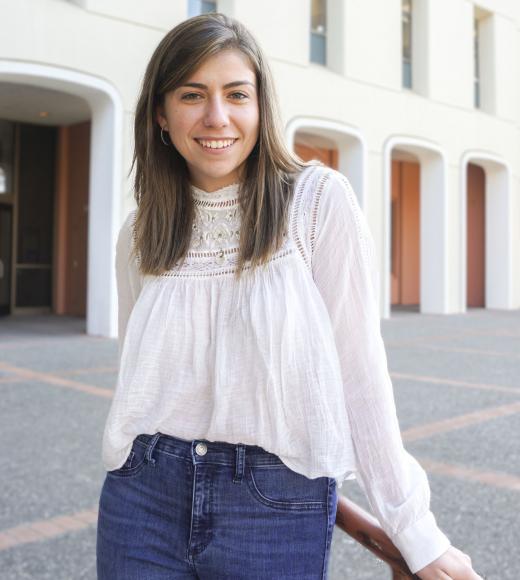 Bio
How did you learn about AIChE and why did you join?
I learned about AIChE through Dr. Kuhl during my freshman year seminar ECH 80. I joined because I wanted to meet people in the club and develop my leadership skills.
How has AIChE helped you grow professionally and/or personally?
AIChE has allowed me to grow professionally by giving me the resources to meet company representatives and alumni, and plan events for them and our members that are both professional and social. Personally, the club has allowed me to make amazing friends and learn how to be a run and plan events through the positions that I have held within the club.
What's one interesting fact about you? 
I have been playing tennis since I was 8 years old.
If you could watch one show the rest of your life, what would it be?
MasterChef Canada