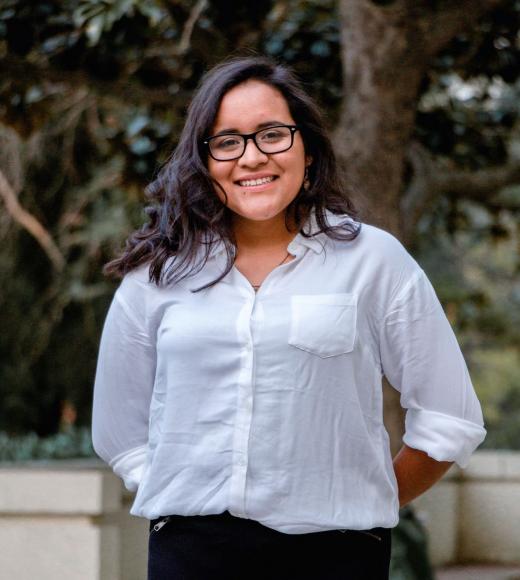 Bio
How did you find AIChE and why did you join? 
I found out about AIChE through my ECH 80 class. I joined because I was interested in getting involved in an organization that was specific to my major, and everyone is super nice and supportive.
How has AIChE help you grow as professionally and/or personally?
AIChE has helped me grow personally by allowing me to meet a lot of awesome people and learn from them. It has also helped me to put myself out there and get involved.
What's one interesting fact about you? 
Ana is like my school name. My actual full name is Ana Yesenia Reyes Ochoa. Most people outside of school call me by my family name, Estrella, or they call me Yesenia.
A food blogger is interviewing you about your favorite food, what would that food item be? 
Ceviche or Posole. I could eat that anyday.
Follow Ana on Instagram: @estrella_reyoch