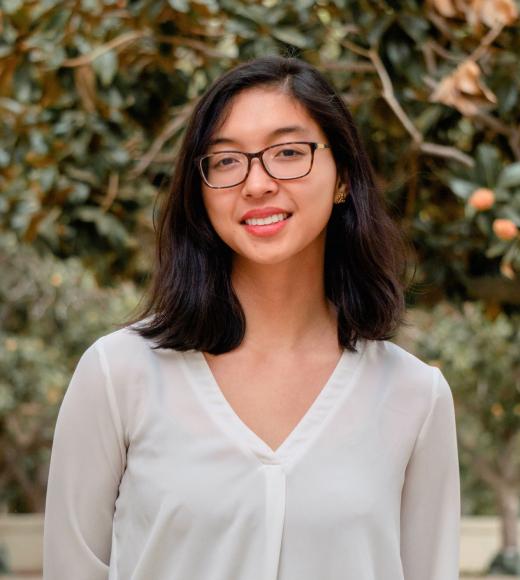 Bio
How did you find AIChE and why did you join? 
Arriving to UCD by myself, I had intended to be a pre-med student and join an organization to make friends. But as the quarter went on, I became increasingly aware of my loneliness and diminishing passion for academia. So I decided to check out an AIChE game night that had been announced in one of my classes. Going to that game night I had met some amazing people that I would later call my friends and encouraged me to take on the engineering challenge.
How has AIChE help you grow as professionally and/or personally?
Joining AIChE allowed me to develop and utilize professional skills such as: leadership, event planning, and time management as well as job opportunities. AIChE had also allowed me to make friends and become an outspoken person.
What's one interesting fact about you? 
I am double jointed in both elbows >:)
A food blogger is interviewing you about your favorite food, what would that food item be? 
My mom's cooking because you can taste the love and care.
Follow Christina on Instagram: @cljumalon