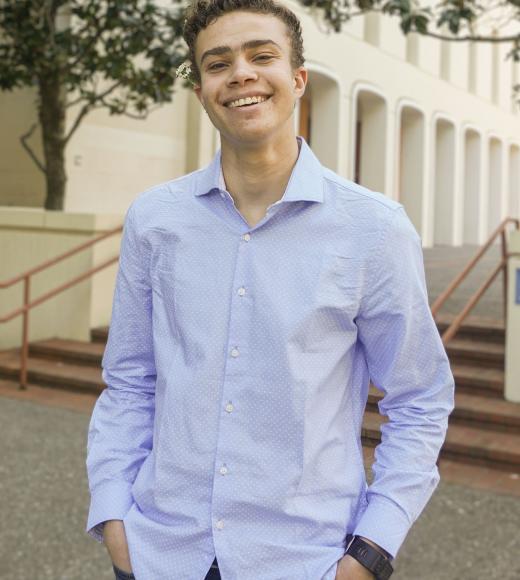 Bio
How did you find AIChE and why did you join? 
I found AIChE through their website, similar to the one you're browsing through currently.
How has AIChE help you grow as professionally and/or personally?
AIChE has helped me to develop interpersonal skills that have been invaluable to landing internships and effectively communicating my ideas to fellow engineers.
What's one interesting fact about you? 
I'm not interesting enough to have fun facts about myself.
A food blogger is interviewing you about your favorite food, what would that food item be? 
Definitely IKEA Swedish Meatballs, the ones that got recalled for horse meat.
Follow Chris on Instagram, Twitter, and Snapchat @chriistopherdixon