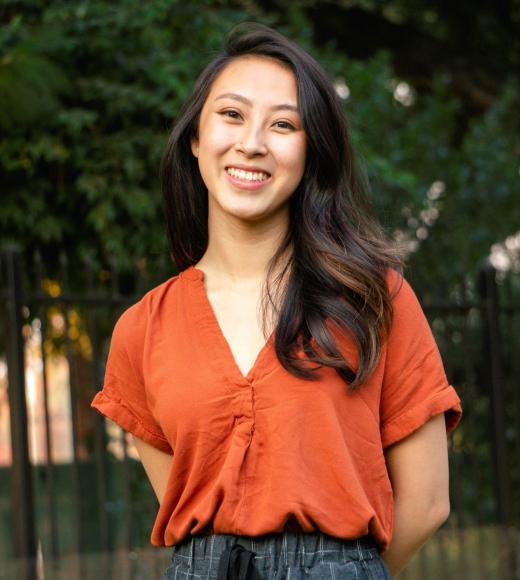 Bio
How did you find AIChE and why did you join? 
I transferred into UC Davis in 2016 and I found AIChE because someone in my ECH 80 class had advertised about a chemical engineering club. I joined to find out what opportunities AIChE could offer me and to make friends since a lot of my friends from community college did not attend Davis.
How has AIChE help you grow as professionally and/or personally?
Personally, AIChE has given me the tools and opportunities to network with so many people I would have never met if I hadn't joined. Professionally, it has given me the opportunity to expand my portfolio while being an engineer.
What's one interesting fact about you? 
I am ethnically Chinese, but I do a lot of traditional Vietnamese things since my parents were born in Vietnam. My dad's family was born in a village where they spoke teo chew. So I can speak Cantonese, Vietnamese, Teo Chew, and English.
A food blogger is interviewing you about your favorite food, what would that food item be? 
Pooooootaaatooess
Follow Faith on Instagram: @caoculator and @faith.cao, and on her website: faithcao.com