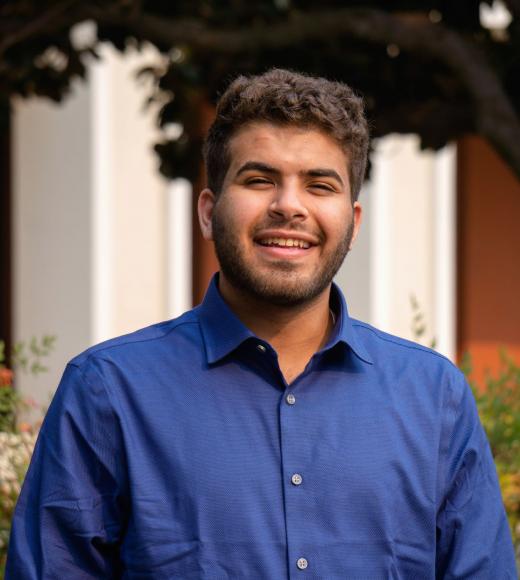 Bio
How did you find AIChE and why did you join? 
I joined AIChE my freshman year in hopes of developing professionally and socially. Over the past two years, AIChE has provided me with many opportunities and experiences that have allowed me to enhance my skills and develop meaningful connections with my peers.
How has AIChE help you grow as professionally and/or personally?
What's one interesting fact about you? 
I like to play football in my free time
A food blogger is interviewing you about your favorite food, what would that food item be? 
Buffalo Wings