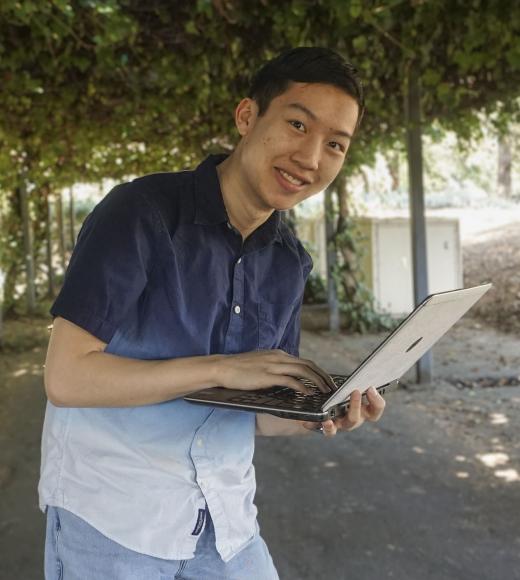 Bio
How did you learn about AIChE and why did you join? 
Dr. Kuhl plugged AIChE during ECH 80, so I decided to check it out. I quickly found that this was a great place to connect with other ChemE's, and I've been a member ever since.
How has AIChE helped you grow professionally and/or personally?
AIChE has taught me a lot about how ChemE life is after graduation through tours, information sessions, and networking events. I've also developed additional skills such as organization and coordination with staff members from my time as an officer.
What's one interesting fact about you? 
My phone's still running iOS 9, though I'm planning to upgrade soon.
If you could watch one show the rest of your life, what would it be?
Spongebob
Josh says he is not hip to have any social media platforms to share.