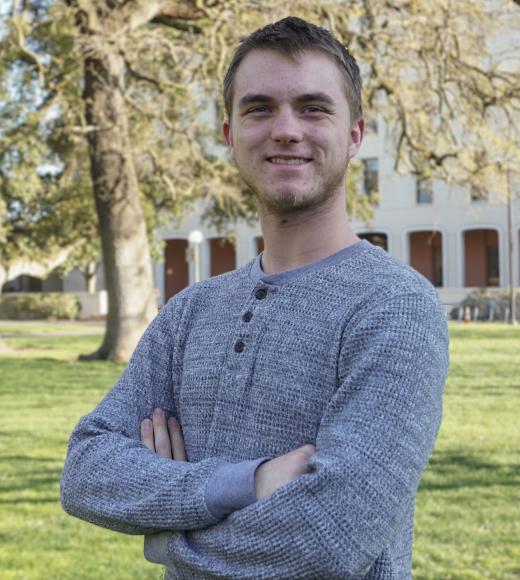 Bio
How did you learn about AIChE and why did you join?
I heard about it from an announcement in ECH 80 and went to one of the meetings. It seemed really cool with cool people so I joined.
How has AIChE helped you grow professionally and/or personally?
I have met many people in similar situations as me and they've helped me now personally and we will hopefully help each other professionally down the line.
What's one interesting fact about you?
I am an Eagle Scout and I like building computers.
If you could watch one show the rest of your life, what would it be?
Either Bojack Horseman or Breaking Bad.