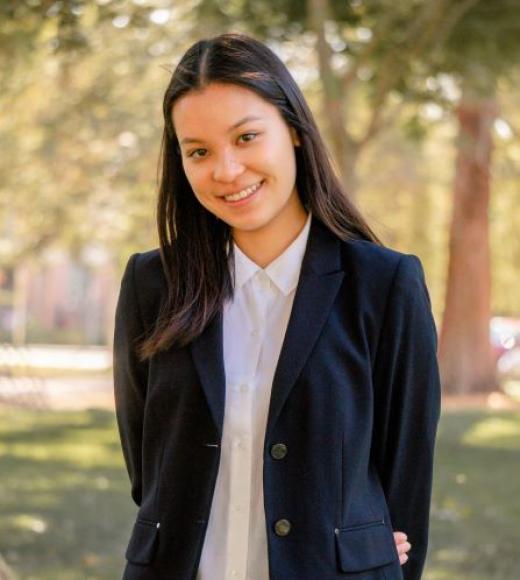 Bio
How did you find AIChE and why did you join? 
I first found out about AIChE when I went to chemical engineering talk during Decision day at UC Davis.
How has AIChE help you grow as professionally and/or personally?
I have learned how to be more organized and coordinated when working in a team, and planning socials has helped me to think ahead more.
What's one interesting fact about you? 
I had chickens as pets for 10 years of my life. My favorite chicken's name was Maria. Her body was the size of a mini tissue box. No, we did not eat them.
A food blogger is interviewing you about your favorite food, what would that food item be? 
The grape and blue cheese pizza specifically from the Tercero dining commons.
Follow Michelle on Instagram: @michelle.lo