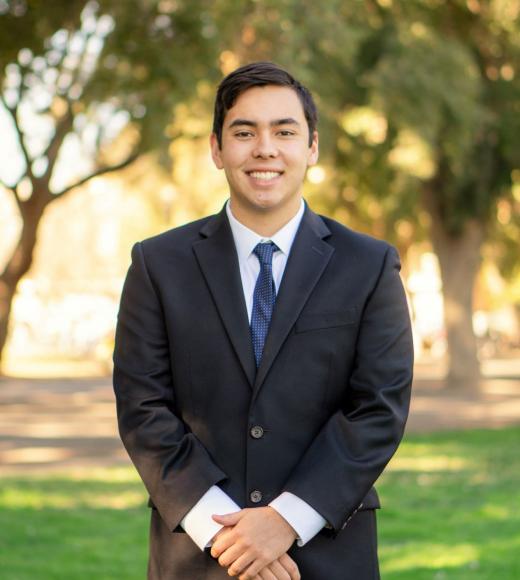 Bio
How did you find AIChE and why did you join? 
I found AIChE from a friend back in freshman year. I didn't formally join until sophomore year but I had enjoyed helping out and volunteering for the club during freshman year. I figured that it was about time to join the club and it has allowed me to meet and talk to so many more people in my major.
How has AIChE help you grow as professionally and/or personally?
AIChE has given me many more connections and taught me how to speak more formally to company reps.
What's one interesting fact about you? 
I was born two and half months premature and the hospitals had to use doll clothing for me when I was in the ICU.
A food blogger is interviewing you about your favorite food, what would that food item be? 
My favorite food has to be porkchops. Specifically a wood grilled pork chop with an apple glaze served with a side of garlic mashed potatoes and onion straws.
Follow Nate on Instagram: @ncburmas