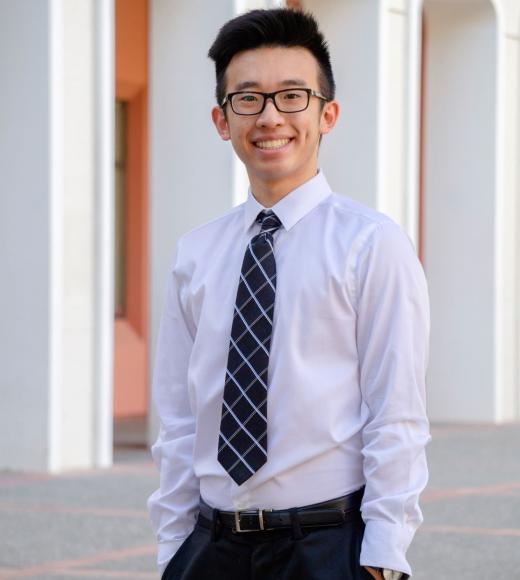 Bio
How did you find AIChE and why did you join? 
I found AIChE through Professor Kuhl's ECH 80 course. The president, Jesse Kullar, gave an awesome presentation on how AIChE unites chemical engineers into a family both professionally and socially. Being able to meet other chemical engineers and having an opportunity to learn from older students who have once been in the exact same position as I am in now, seemed irreplaceable.
How has AIChE helped you grow professionally and/or personally?
AIChE has helped me grow professionally by exposing me to how internships and jobs work in the real world. Any exposure to professionalism is great exposure; however, AIChE also gives a platform for students to lean and grow off one another. Personally AIChE has given me a family in which I can confide and ask for help to develop my professional self from anything as little as an email signature to completely revamping my resume.
What's one interesting fact about you? 
I have one charming dimple.
If you could watch one show the rest of your life, what would it be?
All American
Follow Nathan on Instagram: @nathankangg