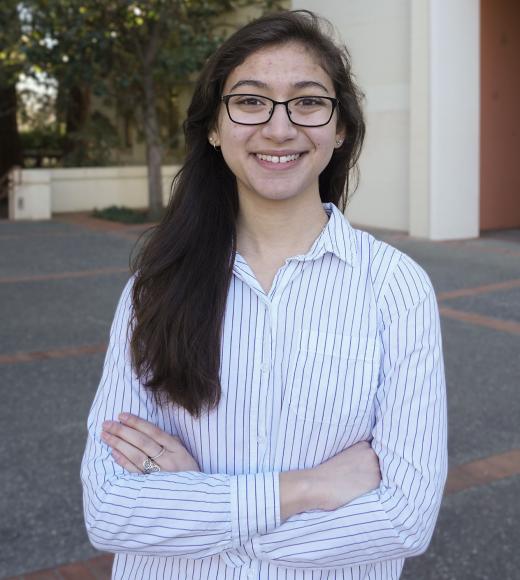 Bio
How did you learn about AIChE and why did you join?
I learned about and joined AIChE in ECH 80 freshman year but I didn't become a board member until sophomore year! I joined because I wanted to get to know other people in the major, as well as for the professional opportunities the club offers. 
How has AIChE helped you grow professionally and/or personally?
AIChE has exposed me to a lot of things I wouldn't otherwise have such easy access to, from company tours and information sessions with company reps to socials that have helped me meet some of my closest friends today. 
What's one interesting fact about you?
I can play most string instruments - but I can't play all of them *well*!
If you could watch one show the rest of your life, what would it be?
The Great British Baking Show, hands down.