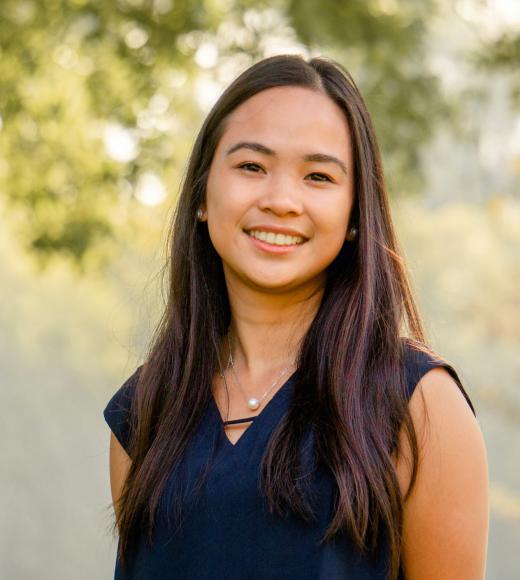 Bio
How did you find AIChE and why did you join? 
As a transfer student, I wanted to get involved with the school immediately and get to know people in my major. I joined AIChE because this club sets up many opportunities for networking with companies, professionals, and students. I have gone to many of these events and I am really glad I became part of this club. Now, as a senior representative, I am happy to collaborate ideas with my peers on how we can bring our senior students together and help them de-stress from studying.
How has AIChE help you grow as professionally and/or personally?
I have learned a lot about chemical engineers since joining AIChE. The tours, info sessions, and socials they hold have greatly impacted how I am now as an engineer. I have a better understanding of what being an engineer is and what they really do in industry. I have learned what companies are looking for, how to talk to them professionally, and what I really want to do in the future. Having companies come to our school to talk about who they are, what they do, and why we should work for them really motivates me in looking for a job and helps me find what I am really passionate about.
What's one interesting fact about you? 
An interesting fact about me is that I really like to dance. I wish I was better at it and can choreograph my own moves but, unfortunately, I can't. Dancing at social gatherings is good enough :)
A food blogger is interviewing you about your favorite food, what would that food item be? 
My favorite food, I would say, is called sisig. It's a Filipino dish and it's made differently in each region but so far I like all that I've tasted.
Follow Sam on Instagram: @samfavis, Snapchat: @xoxsam09xox, and Facebook: Sam Favis