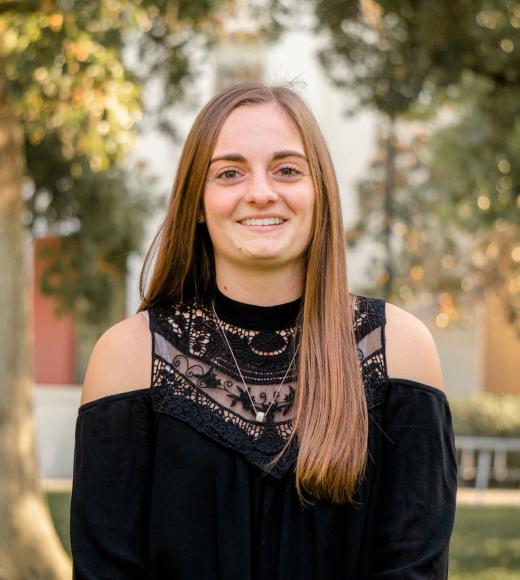 Bio
How did you find AIChE and why did you join? 
I found out about AIChE when I was a freshman looking for clubs to join on campus. When I found AIChE, I joined because I noticed the people involved were very passionate and seemed to have very strong relationships with each other. I felt like joining the club would be a great opportunity to contribute to the chemical engineers of UC Davis, meet new people, and make new friends.
How has AIChE help you grow as professionally and/or personally?
AIChE has helped me develop my interpersonal skills as well as my ability to take the initiative in planning socials or events. AIChE has also given me the opportunity to be in a position of leadership which has helped me develop my professional skills.
What's one interesting fact about you? 
I have two pet snakes. One is a ball python and the other is a corn snake.
A food blogger is interviewing you about your favorite food, what would that food item be? 
Brownies. Specifically the Ghirardelli Triple Chocolate brownie mix from Costco. I also love brownie bites, iced brownies, and brownie ice cream sandwiches. Pretty much if it involves a brownie I'm there.
Follow Serena on Instagram: @serena_cinque