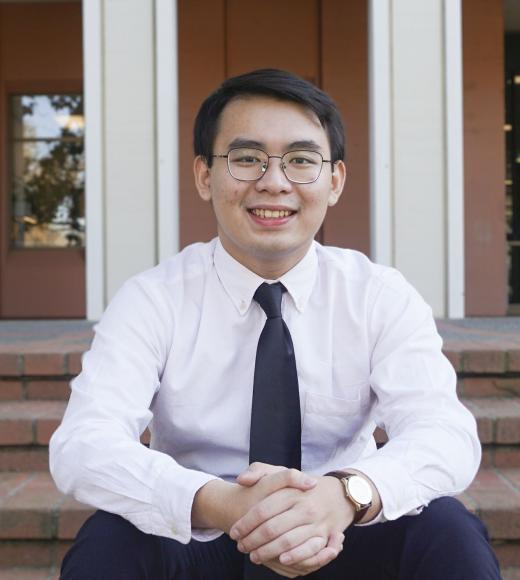 Bio
How did you learn about AIChE and why did you join?
I learned through the chemical engineering departments and through social media. 
How has AIChE helped you grow professionally and/or personally?
I think AIChE have really showed a better insight of what chemical engineer is. They helped me to better understand the industry and give me the opportunity to create relationship that I will always remember. 
What's one interesting fact about you?
Aside from all the science, I really enjoy making music.
If you could watch one show the rest of your life, what would it be?
It has to be Brooklyn Nine-Nine