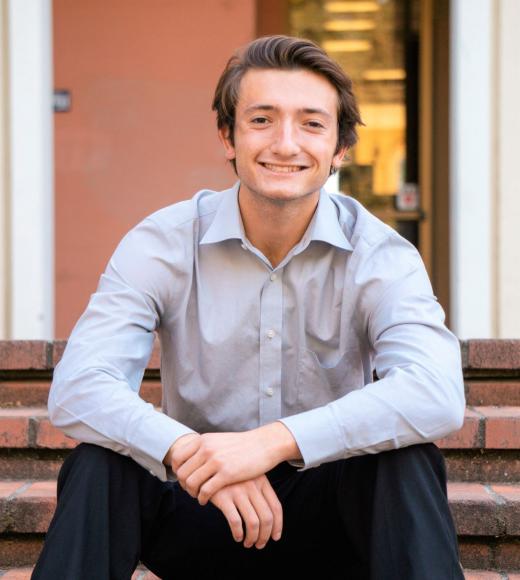 Position Title

Sophomore Representative
Bio
How did you find AIChE and why did you join? 
I first heard about AIChE in a class called ECH 80 here at UC Davis. After getting to know what AIChE has to offer such as company tours and presentations, I was immediately drawn to join this amazing club!
How has AIChE help you grow as professionally and/or personally?
AIChE has given me multiple different opportunities to work on my resume, my interview skills, and even my social skills. If it wasn't for events such as Night With Industry or ChemE Talks with AIChE, I would be much more behind both socially and personally.
What's one interesting fact about you? 
I play in multiple different bands here at UC Davis on the alto saxophone.
A food blogger is interviewing you about your favorite food, what would that food item be? 
Grapefruits
Follow Zack on Instagram: @zackknowles1  and on Snapchat: @zackknowles1